Pilates
Do you require functional rehabilitation goals? need to get to pre injury  fitness ? Improve your functional core and posture as a result of injury? Get your core strengthened? Need a low impact but effective training program to improve your functional strength, overall well being? Injury or post operation rehab recovery?
Leichhardt Pilates and Fitness:
Body tuning you from the inside out




Our services are unique in that we tailor programs to your individual  rehabilitation and return from injury goals and needs. We have a fully equipped rehabilitation studio on site that includes clinical reformers, trapeze, wundachairs and other rehabilitation  equipment.
Sessions are 1 hour by appointment.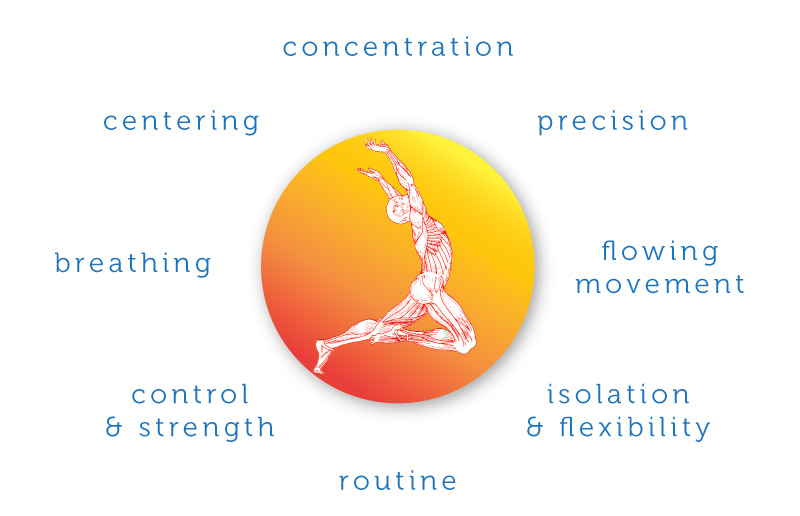 Pilates personalised injury and rehabilitation goal orientated programs for functional injury rehabilitation, fitness, toning and well being incorporating body sculpting and diet/nutrition for effective weight management.
Sessions by individual appointment
Corporate group bookings on request
Clinical Pilates specialised treatment for patients with musculo-skeletal conditions, pre and post spinal operative rehabilitation, pre and post natal pilates, core instability and injury management.
We have a fully equipped rehabilitation studio to cater for all pre and post operative procedures and injury rehabilitation and exercise. This may include orthopaedic and neurological conditions injuries / trauma, repetitive strains conditions and other related trauma conditions.
Pre and Post Natal Pilates
All conducted within the clinic's fully equipped rehabilitation studio
Health Fund physiotherapy treatment rebates available
Talk to us about one of our Value Packages